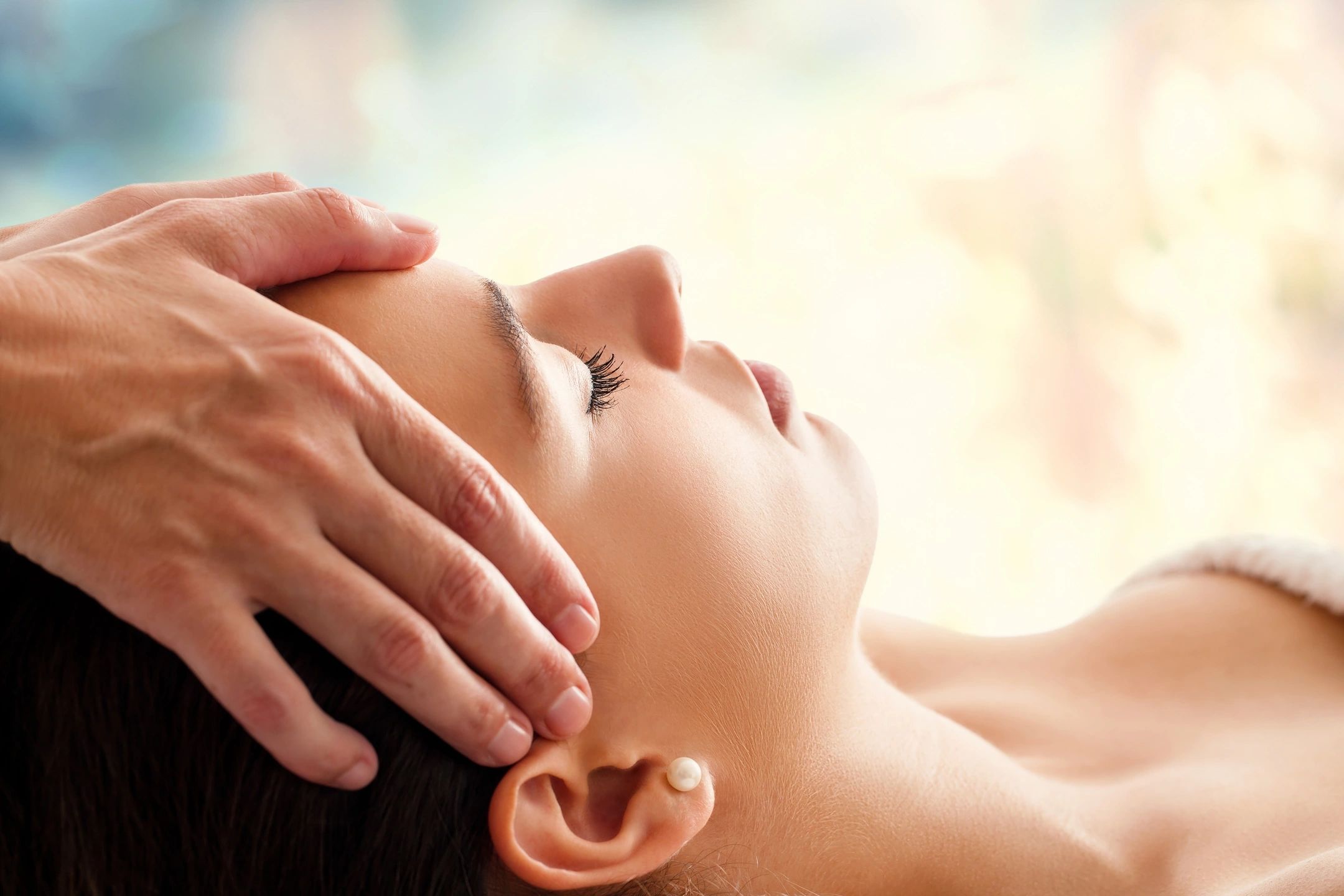 My Approach
The benefits of Reiki are numerous. This ancient healing modality has been used for centuries to aid the healing process for people and animals. I practice intuitive reiki which means that I am guided to the areas of your body that need help to move energy.
Who am I?
I am an empath and lightworker practising intuitive reiki healing to assist those seeking alternative health treatments on their journey to wellness.
Let me use my gifts to help you feel balanced, grounded and calm.
ARE YOU READY?
Contact me by email to have your questions answered or schedule a session.