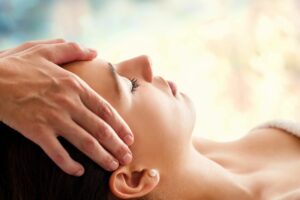 Hands-On Reiki
Hands-on Reiki is a healing technique based on the principle of free and uninterrupted energy flow and helps activate the natural healing processes in each patient's body as well as to restore their physical and emotional well-being. As a certified Reiki Master Teacher, I help patients reduce their stress and anxiety, among other ailments.
Distance Reiki
Holistic medicine is a broad range of medical practices that are based on many years of tradition. With Distance Reiki, I am able to connect with your energy to provide a healing session that will clear negative stored energy, calm the nervous system and balance your energy centres. The benefits of Reiki are the same whether a session is in person or through a distance.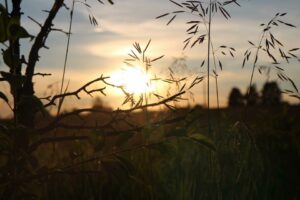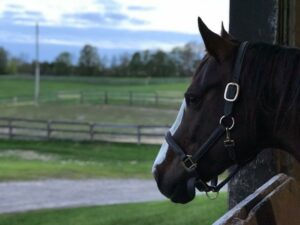 Animal Reiki
Our pets love us unconditionally and sometimes take on the energy of what we are giving off. Just as we do, they store energy in their bodies and this can cause them stress, anxiety and health issues. During an animal Reiki session, I clear blocks of stored energy to ensure a balanced energy flow throughout their body.
Reiki & Distance Reiki sessions 
Full Moon Distance Reiki - $25
30 minute session - $60
45 minute session - $75
1 hour session - $100
Card readings 
Reiki session add on $10
Intuitive card reading  $45